Support Units
Support Units are the essential backbone of a school and deeply rooted in any digital school in our age.
In SmartClass Support Unit, you can do various actions to manage your school more efficiently.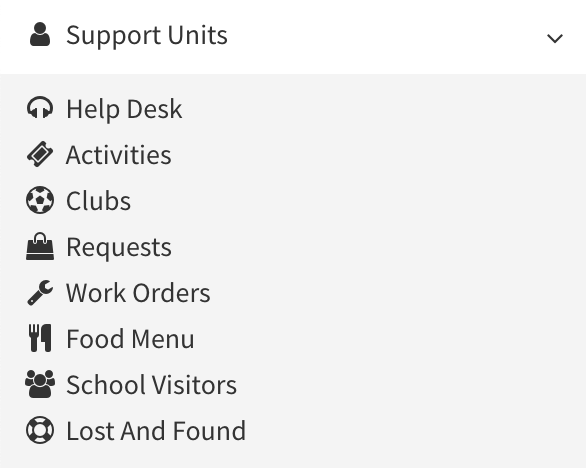 Let's show you how they are done.
---
Sub Modules
All Modules
---
We are so proud of our product. It really has everything you need.