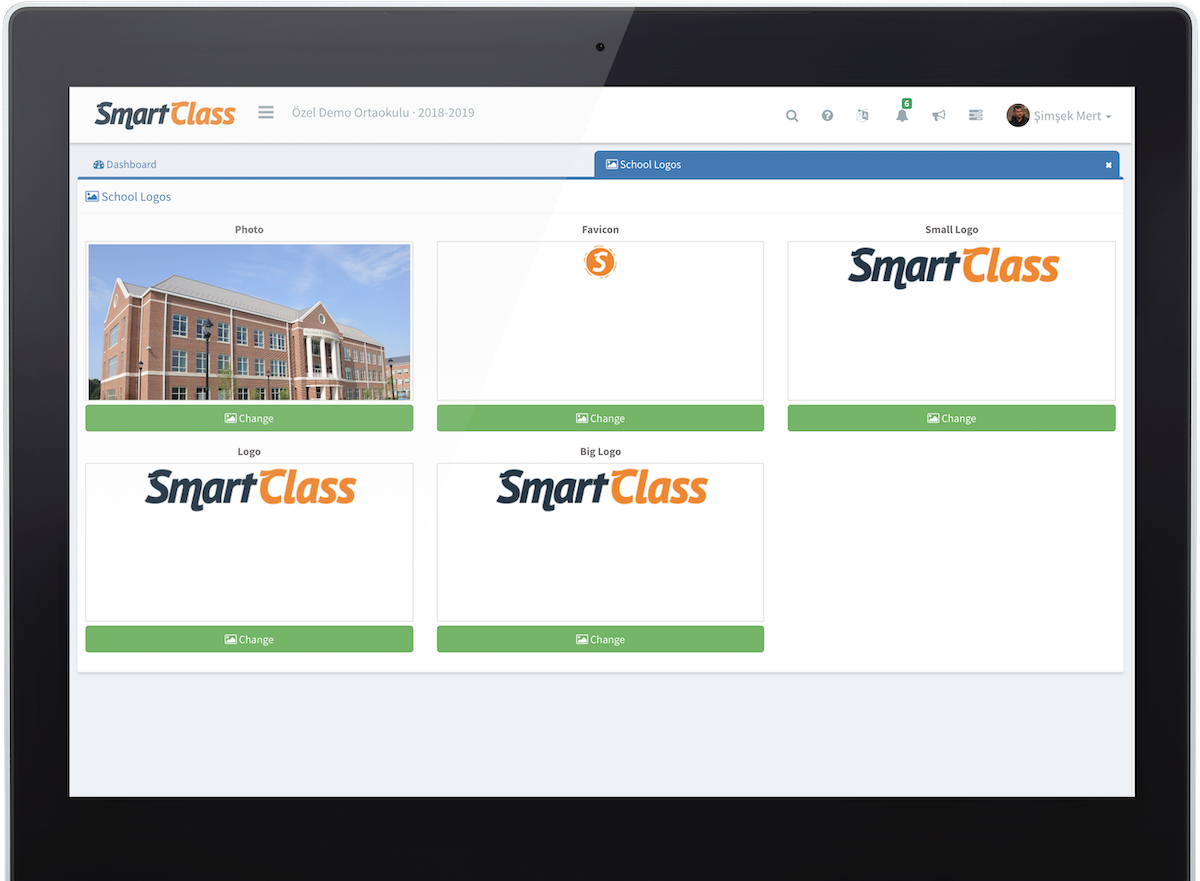 Will it be easy to switch to SmartClass?
Yes. There's no need to save your stuff before switching from another school management platform. Just export your data and import to SmartClass.
You can switch to SmartClass in less than 29 days and get a year opt-out contract switching from one of our competitors.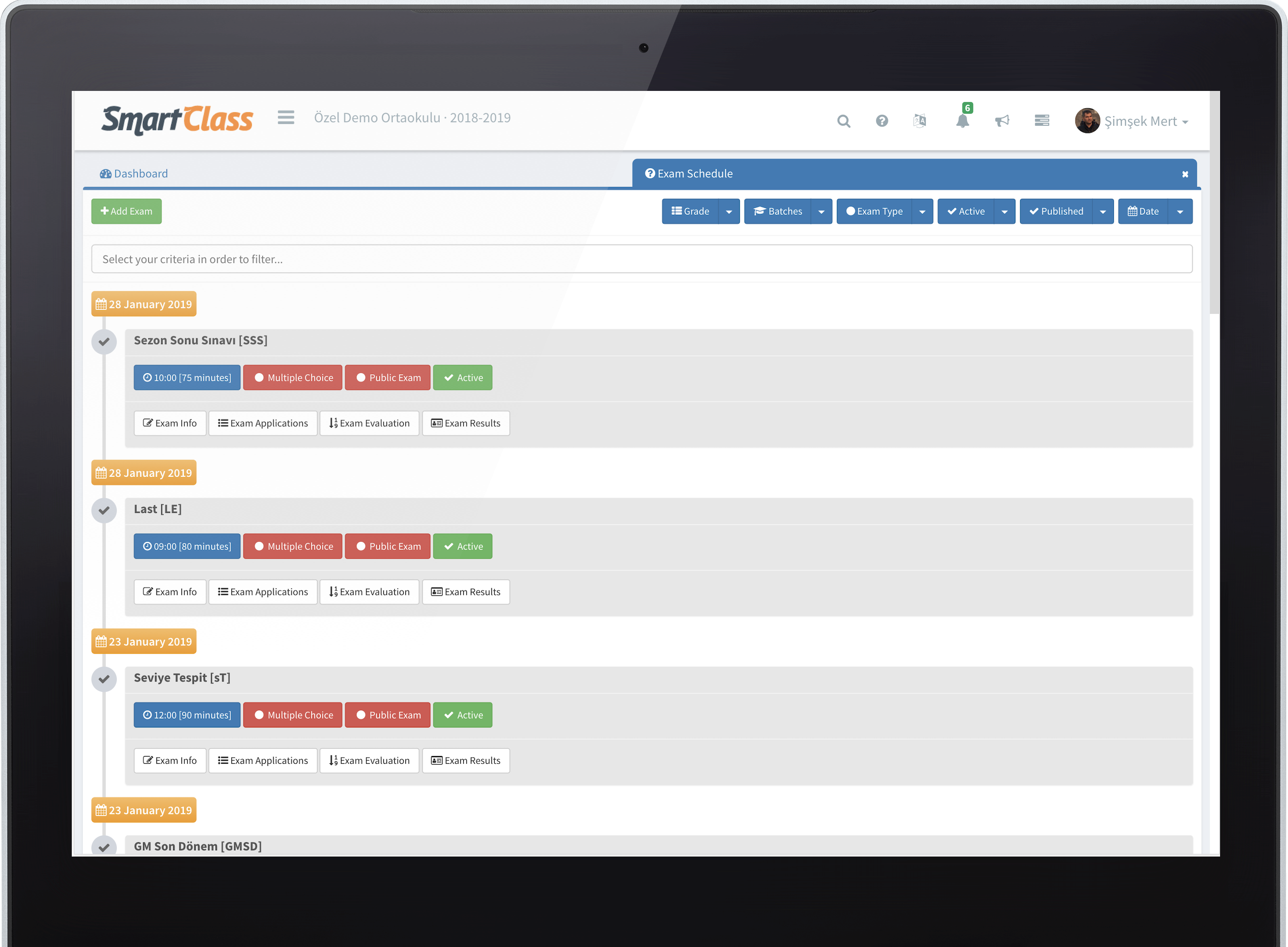 Will SmartClass be easy to use?
You bet. Ease of use is at the core of everything SmartClass creates, and SOS is designed to be both simple and intuitive. With a swipe, a word — or even a glance — you can do things like setting annual curriculums or control live bus schedules and meal plans. It also comes with the Tutorials section, so you can get the most out of your new School Operating System.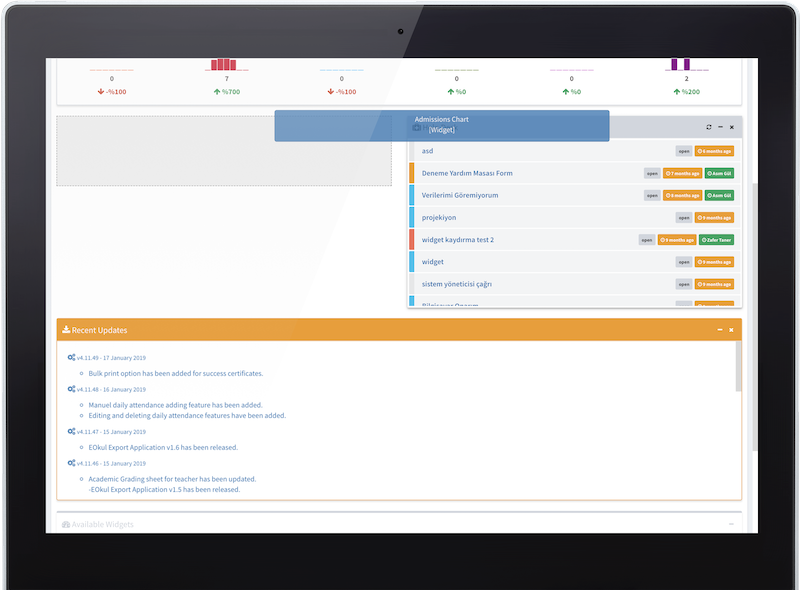 Does the customization really work without extra costs?
People love customizing their SmartClass dashboards. In fact, SmartClass is the most customizable than on any other school management softwares in the world. And, the platform just keeps getting better. The new dashboard in web or mobile creates a drag & drop ability to the next level so you can see the things matter.
What makes SmartClass so fast?
SmartClass runs on high-performance instances that are virtually balanced to scale under loads - including backup and disaster recovery. And because these systems are efficient with horizontal load balancing SmartClass delivers no load on any device. Combine all that with the latest updates offering smart new features, and everything you do on SmartClass feels fast and intuitive.
How to protect my personal data?
Unlike many other tools, important data on your SmartClass is encrypted at the Google and Amazon cloud, then protected by a passcode, 2-factor authentication. SmartClass APIs and integrations will not sell your information to anyone for any reason. Any software updates we provide help protect your data on any level from security threats.
What about the environment?
Every time we create a product or service, we think about how to lessen its impact on the planet. For instance, our developers are located in offices run on renewable energy. And each time you grade a paper, take attendance, or take tuition payment, it's handled by SmartClass data servers running on 100 percent renewable energy. When you switch to SmartClass, we'll even take your operations to renewable energy from our competitors.
What makes our SOS so great?
The SmartClass SOS is simple, powerful, and more expressive than ever. You can custom create and assign assignments, create and give exams, take attendances, teach virtual classes and master the curriculum however you desire. All your data is secured, because every log is encrypted end-to-end by Google and AWS. And you can use other apps like Google Classroom, BigBlueButton, Moodle, and many others that you like.
What makes our Finance, ERP and HR so great?
We have a team of full-time developers who are experts in the world of Finance, ERP and Human Resources. They curate tens of modules and improvements to make it easy for you to find your new way of doing business . They give new modules a test drive to help make sure they do what they say they do. And they bring you must-use applications about how single platform can benefit your day to day operations more effectively.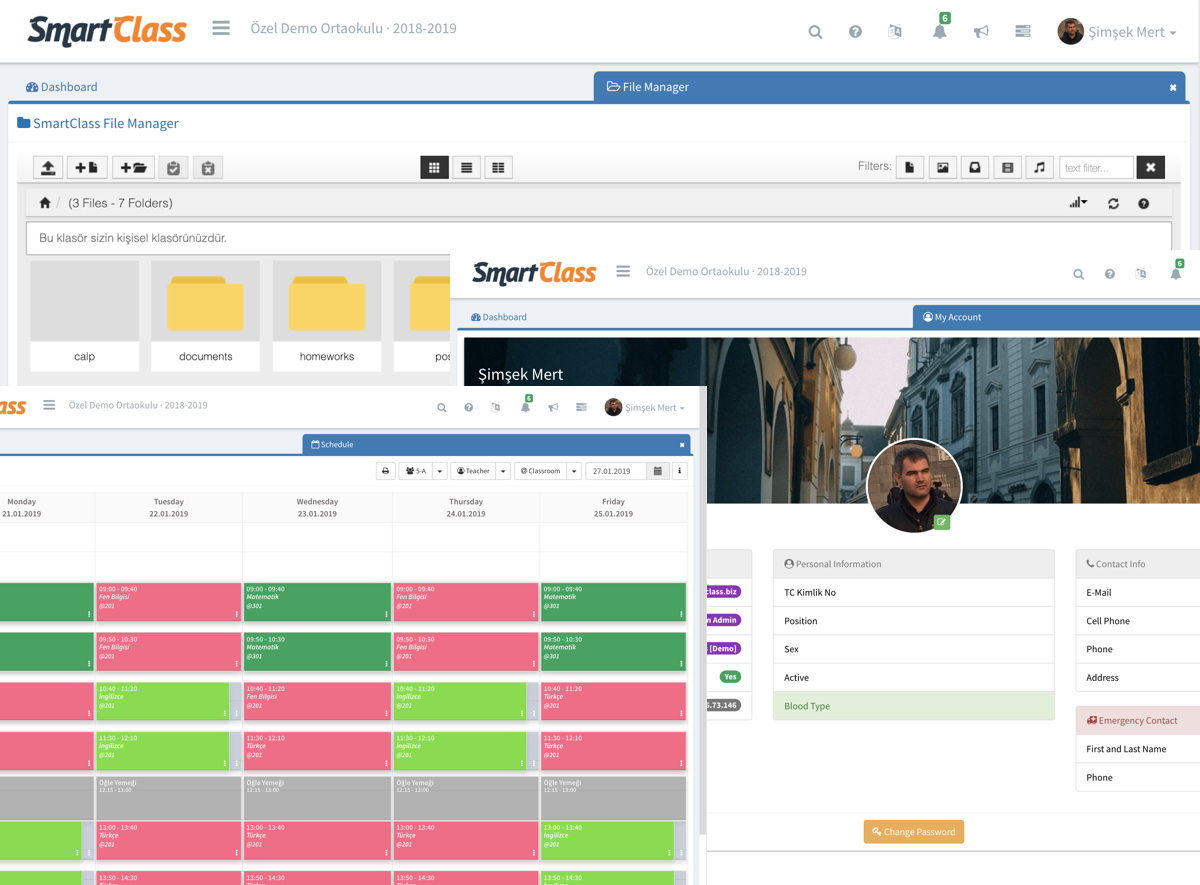 A dashboard with your own needs
Drag your needs and drop on your dashboard. Then they are all yours.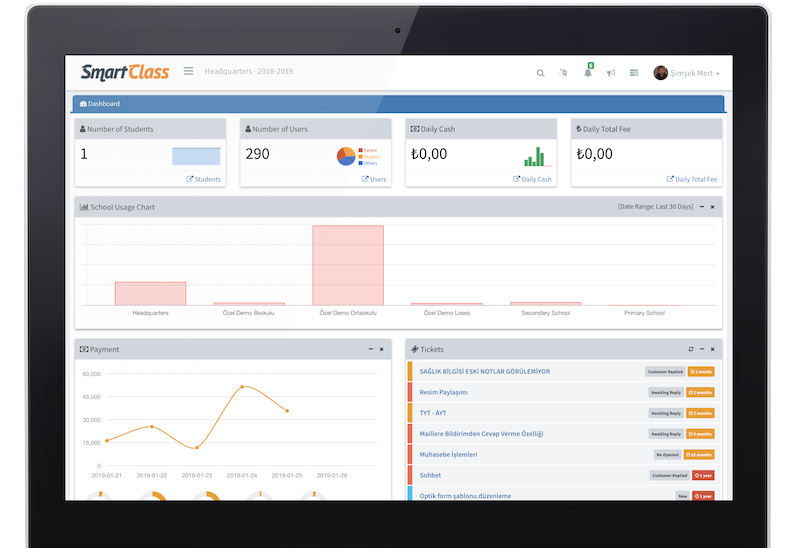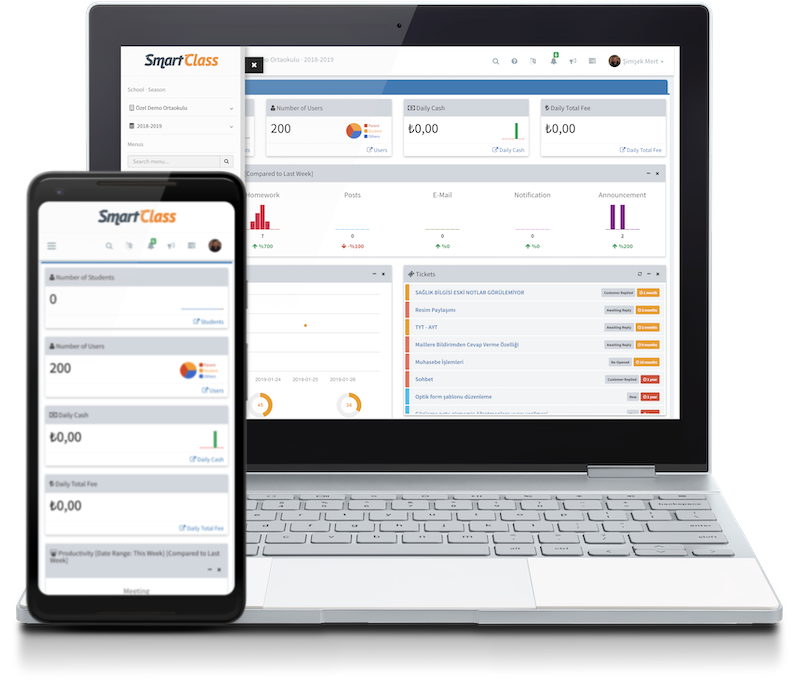 Anywhere, Anytime
Access your dashboard and your data. Anywhere, anytime, from any device.
More to Discover
---
We waited until we could do it right. Then we did! Instead of creating a carbon copy.
Can I get help from a real person?
Yes. No matter where you are, we have real human beings ready to help. Want to know more about switching? Or about a question that needs attention?
SmartClass' award-winning support team offers assistance of any kind. Just call your specialist, chat online, or send us an email at
support@smartclass.email
.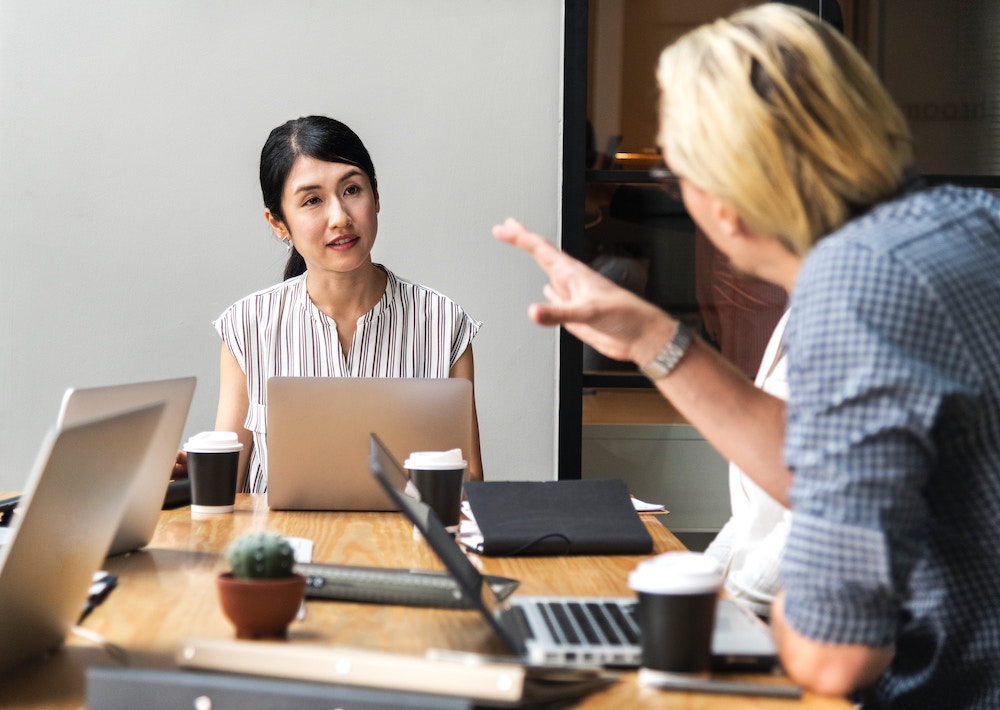 ---
Can I switch any time even during school year?
Absolutely. SmartClass Specialists are friendly, knowledgeable, and ready to assist you in switching. They can activate your new platform with the apps you want to keep and help you transfer important content less than 29 days. You can also read How To tutorials, which are part of the Academy at SmartClass program, to learn how to do even more with SmartClass.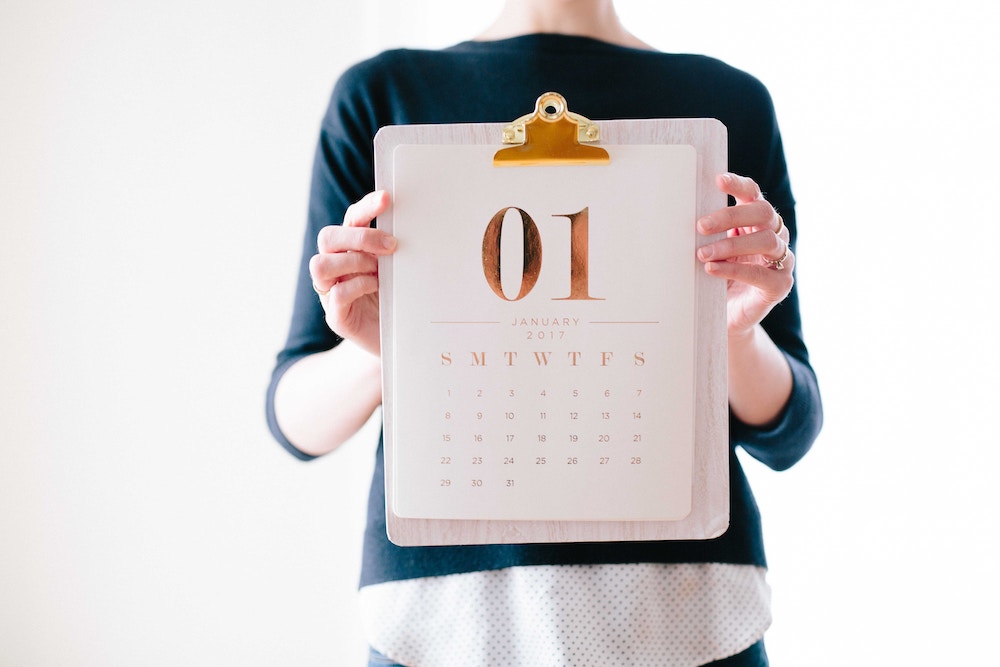 ---
Will I be glad I switched?
SmartClass has always had industry-leading satisfaction rates — and they just keep getting better. In fact, 90 percent of people switched to SmartClass say they love it. That's a lot of smiling teacher and administrators. A lot of students and parents too. A lot of people who are glad they chose the single platform to run their business daily. And when you're ready for your next adventure, you can always give us a call.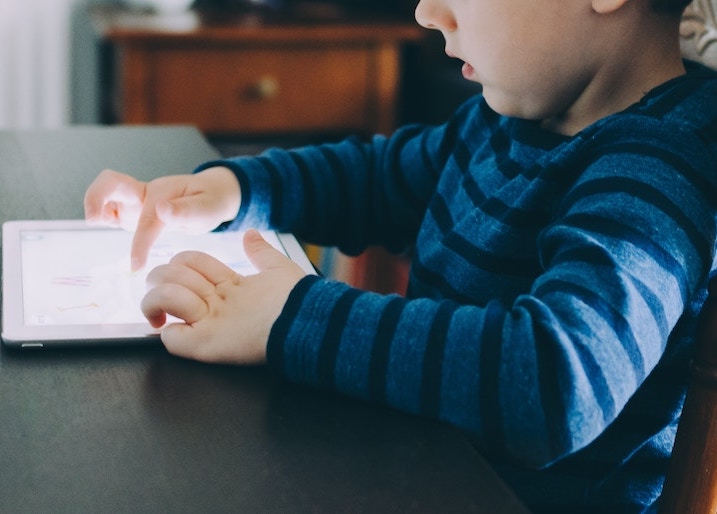 Are you ready for a change?
Schedule your personal demo
We can't wait to show you the world's first Software as a Service (SaaS) school information and management system that we call School Operating System.
Tell us a few things about yourself and we'll show you a lot more about us.