Are you ready for a change?
Schedule your personal demo
We can't wait to show you the world's first Software as a Service (SaaS) school information and management system that we call School Operating System.
Tell us a few things about yourself and we'll show you a lot more about us.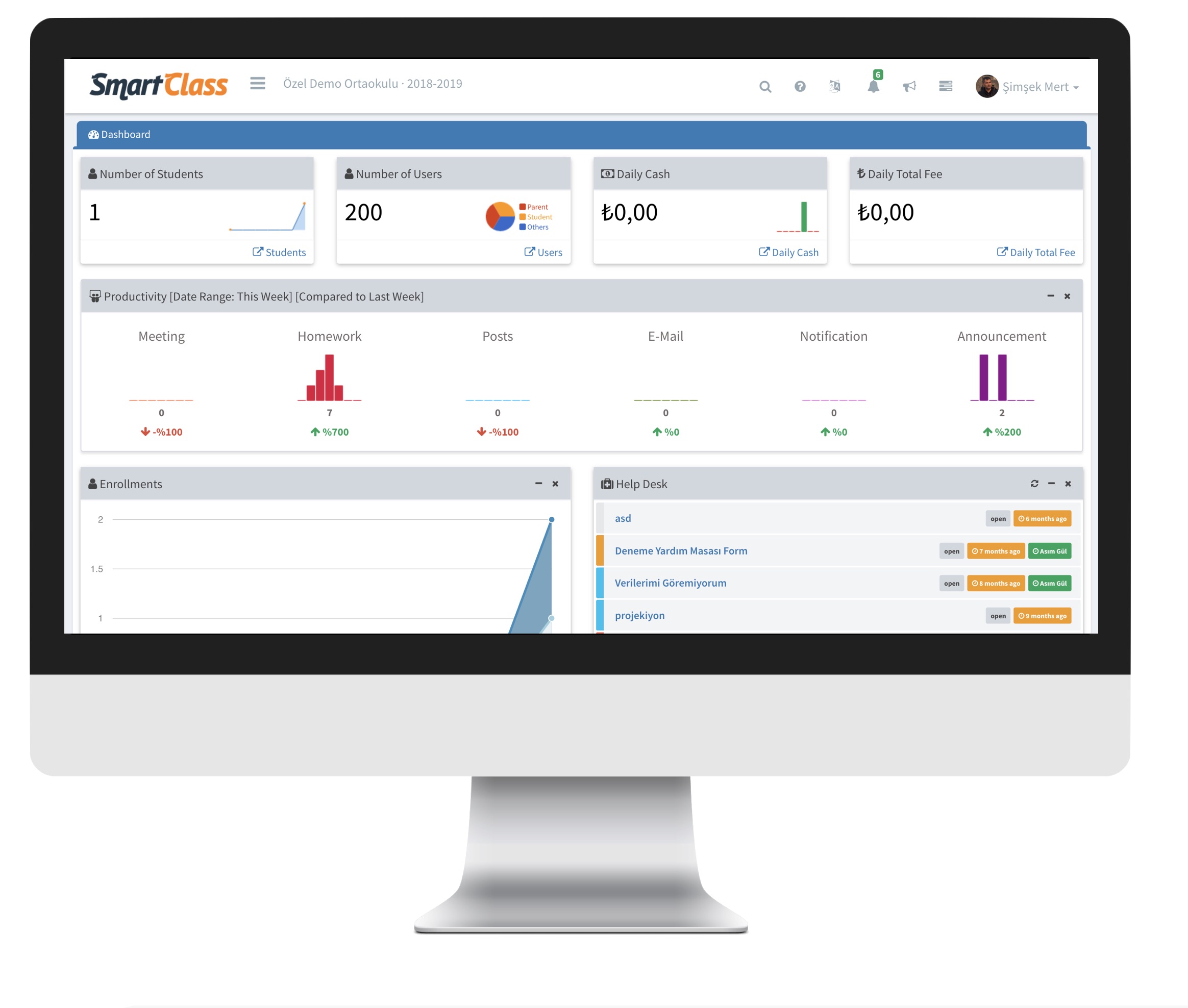 Moving to SmartClass
With moving to SmartClass cloud, we can run our school operations much more efficiently than before. Plus, we ensure our parents and teacher that their data is securely backed and protected by industry leaders, which also helped us cut cybersecurity costs.