General Reports
General Reports gives you the options to oversee your schools daily operations.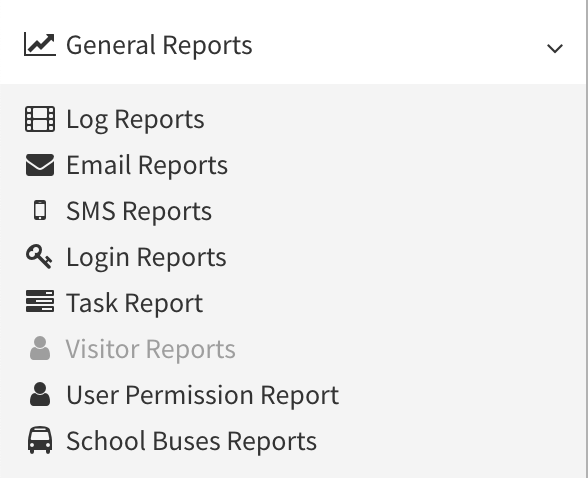 The reports are updated by taking the information from their related modules and combines for the best possible way to see.
Reports are mainly used by Headquarters and managers to oversee and plan their next seasons, overcome any problems and see the status of the School Operations.
You can read more in detail by selecting the categories from the side bar.
---
Sub Modules
All Modules
---
We are so proud of our product. It really has everything you need.