Healthcare
Health module is one of the most essential and a must have module in every school.
In SmartClass, we believe that every student should have their own space for any health related issues ranging from Weight/Height BMI Calculation to Infirmary visits.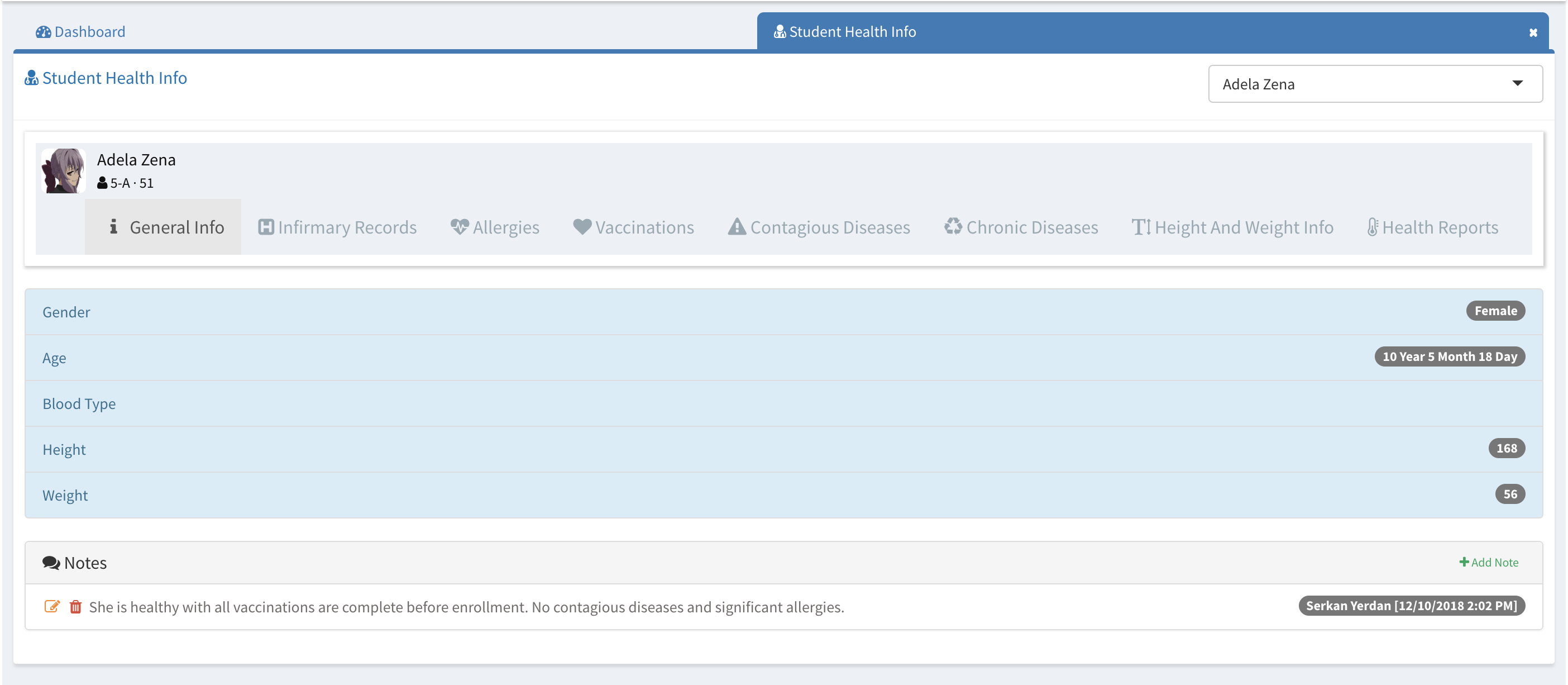 For more information on health modules, please follow us on to the other pages.
---
Sub Modules
All Modules
---
We are so proud of our product. It really has everything you need.